Inscription in the UNESCO world heritage list
"Truffle hunting and extraction in Italy: traditional knowledge and practices"
Italy's latest addition to UNESCO's intangible cultural heritage
From today, our country has a new entry in UNESCO's list of Intangible Cultural Heritage. It is "Truffle hunting and extraction in Italy: traditional knowledge and practices". The application was presented by the National Italian Truffle Hunters' Association (FNATI) and the National Association of Truffle Cities (ANCT).
The decision was taken at the Intergovernmental Committee for the Safeguarding of Intangible Cultural Heritage that is currently taking place in Paris and online (13-18 December 2021)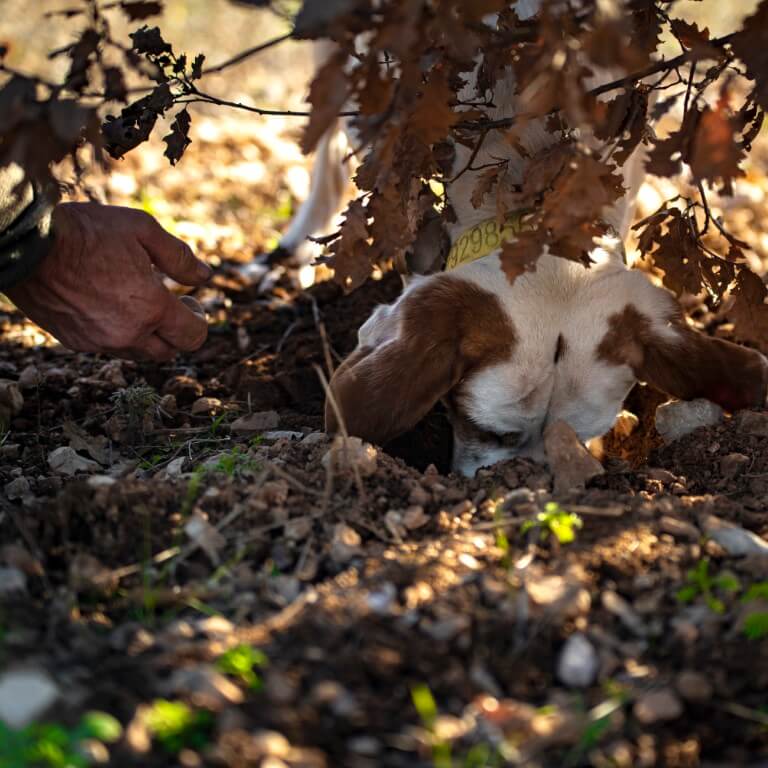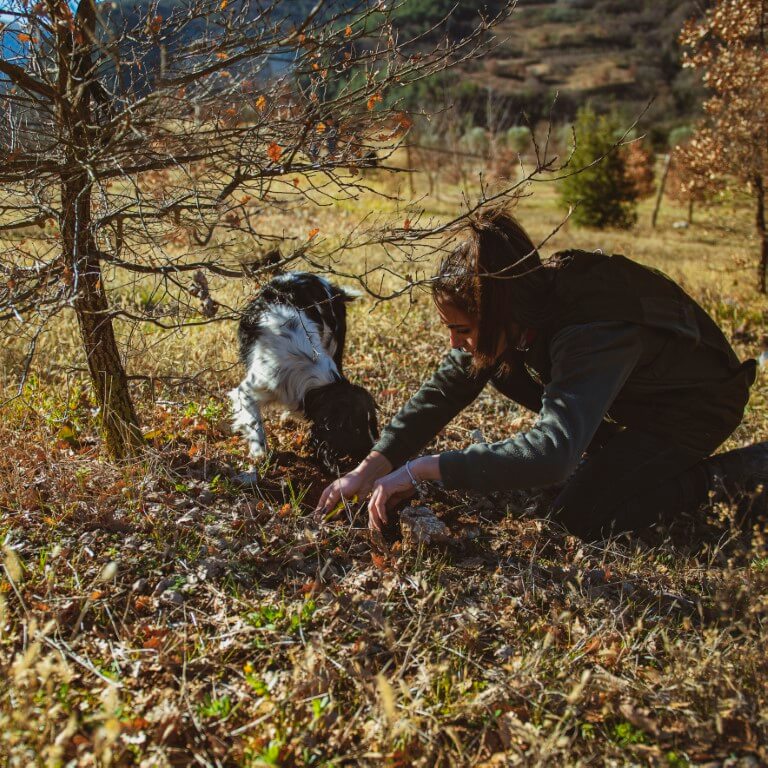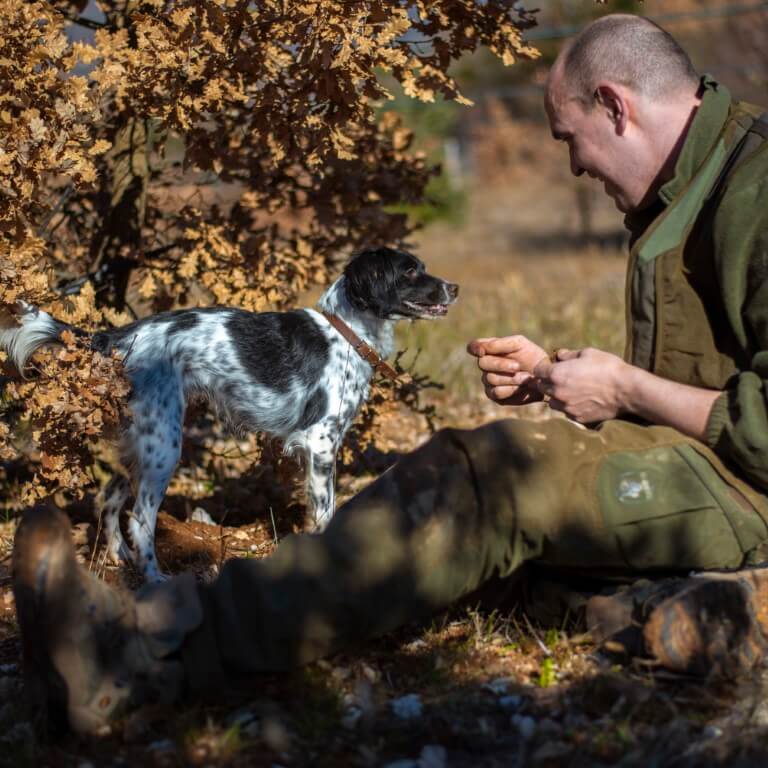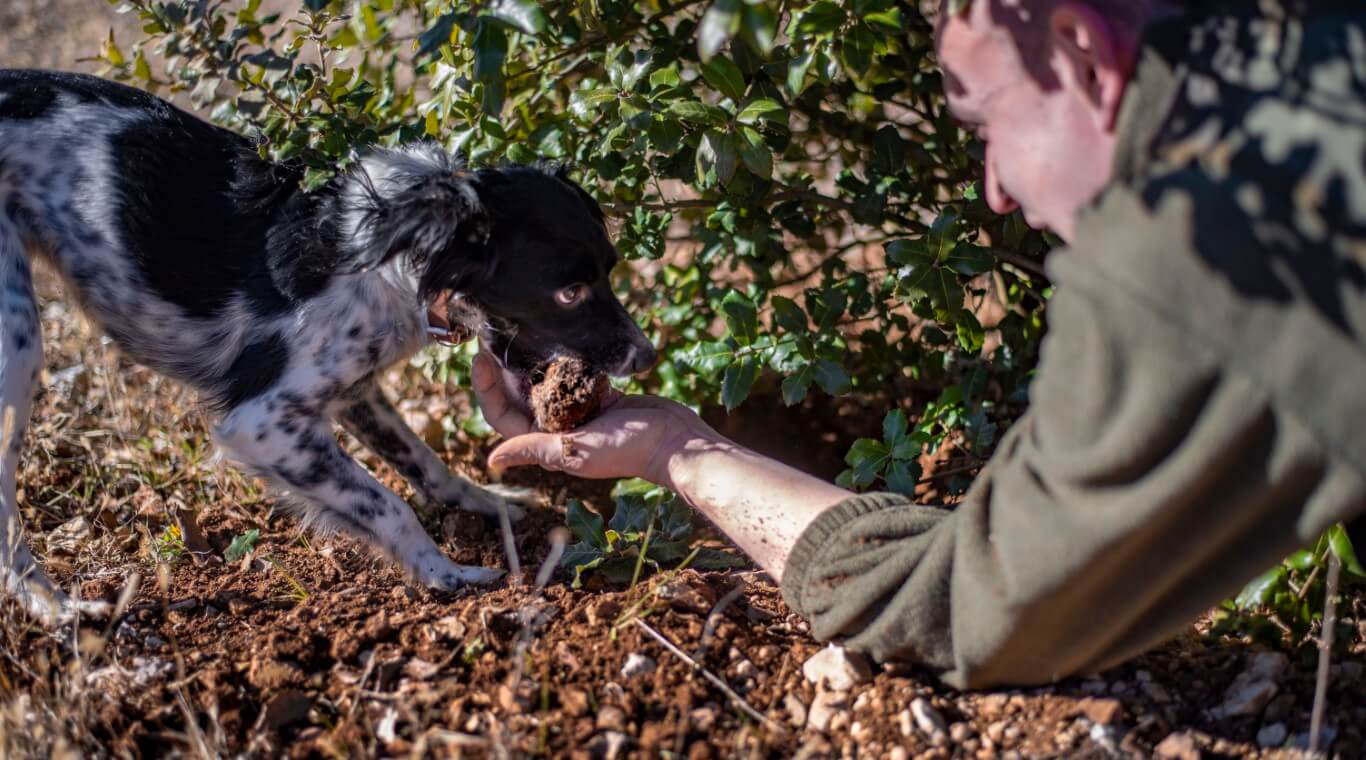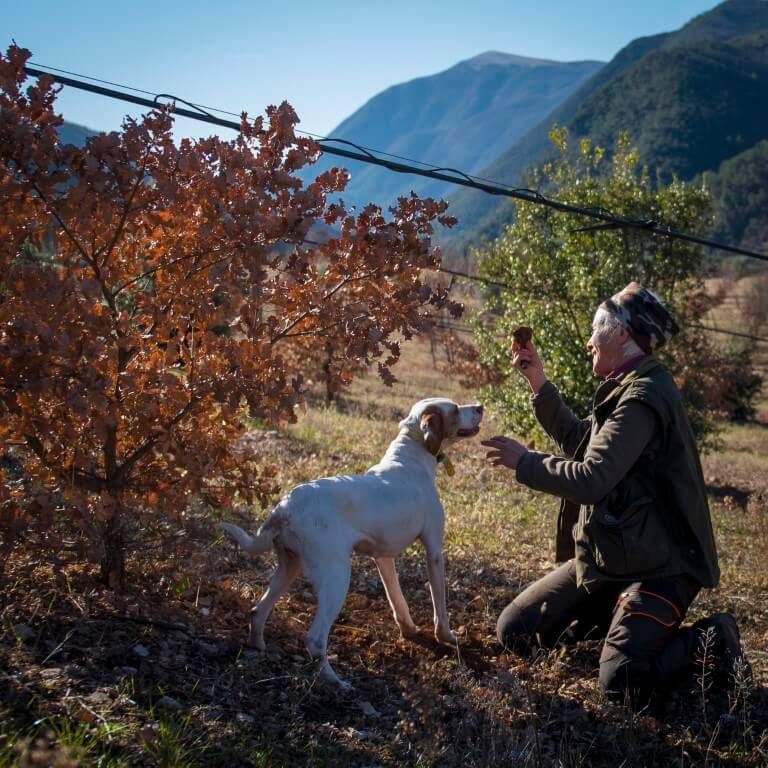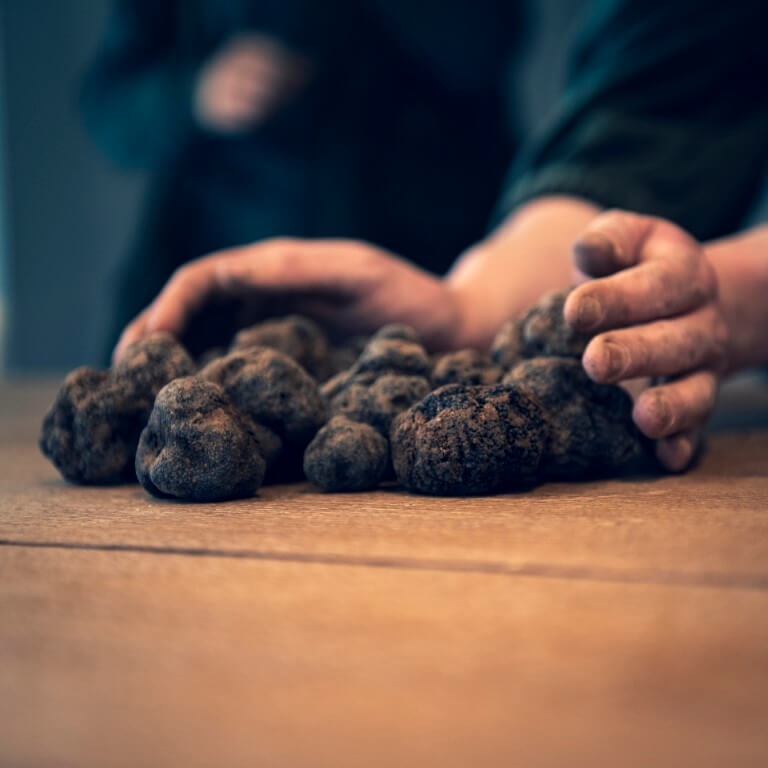 From the Earth to the Table
Strolling amongst oaks, beech and hazelnut trees, the only sounds are those of nature, far from the city and population centres, together with one of the closest friends you can have – a dog.
Together with your dog, and also a lot of patience, you go to look for one of the most unusual, mysterious and highly prized products of the earth – truffles.
This is truffle hunting, as it is known: a particularly beautiful activity, enjoyed in Italy and elsewhere.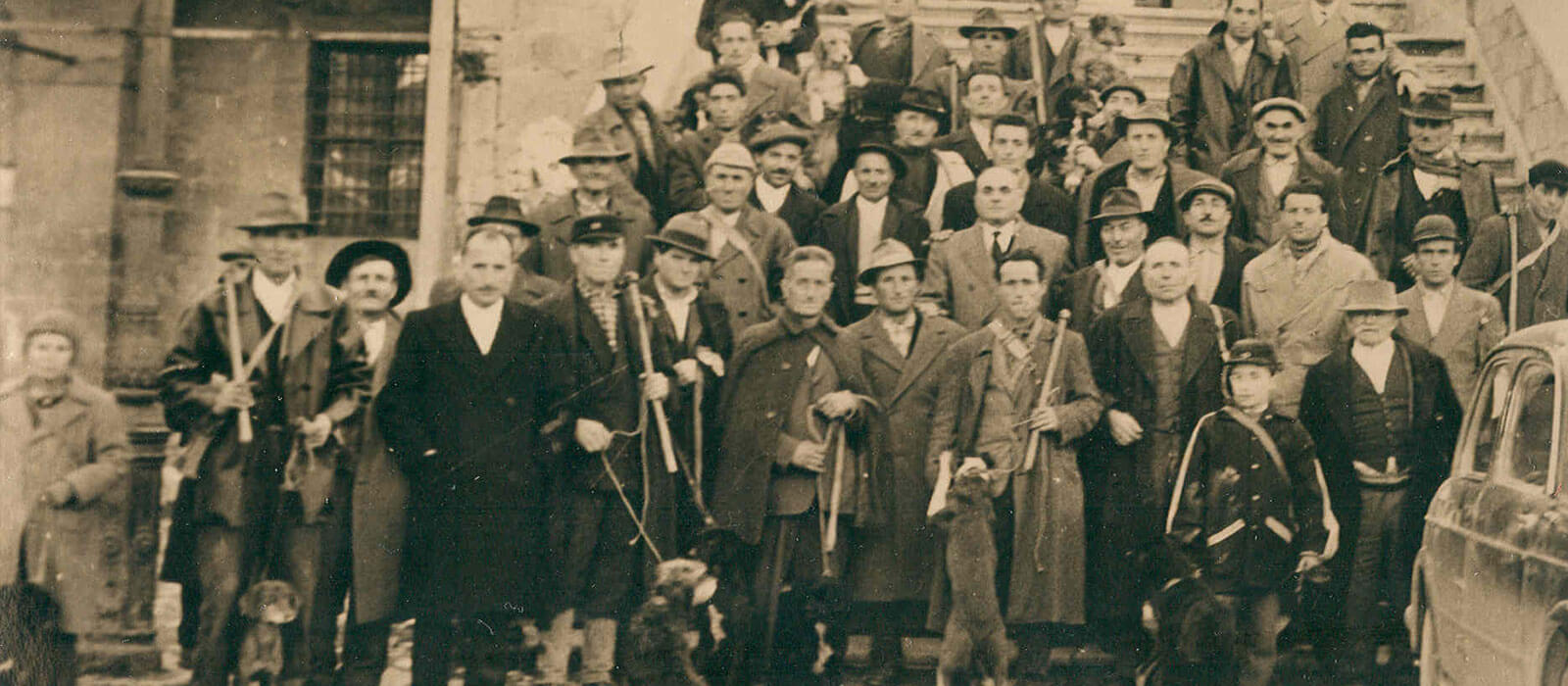 In the past, truffles were found using the help of pigs and their incredible sense of smell, but they have been replaced by dogs because pigs love truffles and it was difficult to get them to surrender any they have found.

In terms of dogs, the main breeds suitable for truffle hunting are the Lagotto Romagnolo, the Italian Bracco and the Pointer.

Other dog breeds used to dig up truffles include Labradors, Beagles, Setters, Cocker Spaniels and Brittanies.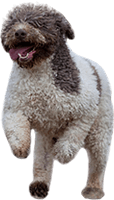 LAGOTTO ROMAGNOLO
BEAGLE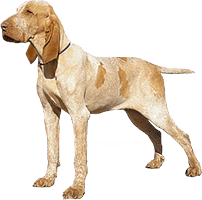 BRACCO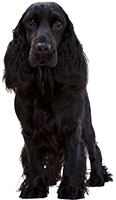 COCKER SPANIEL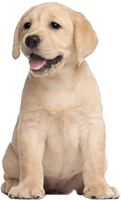 LABRADOR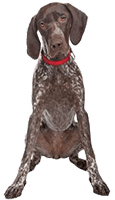 POINTER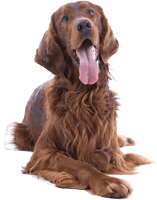 SETTER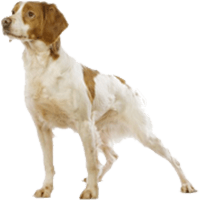 BRETON