A sostegno di chi ne ha bisogno
"WHOEVER SAYS THAT ETHICS SHOULD COME FIRST WOULD SUPPORT SOMETHING THAT WAS TOO BIG, SINCE THERE ARE TOO MANY POTENTIAL UNEXPECTED COMPLICATIONS."
The Urbani Group has for many years been continually active in social issues, supporting numerous research projects and providing care and assistance to the less fortunate.
The Foundation
Giulio Loreti

First of all, support for the Giulio Loreti Foundation for cost-free medical assistance.

The Giulio Loreti Foundation is a not-for-profit organisation (ONLUS) created on 4th December 2000 by the Loreti family, of which Luca and Francesco Loreti (who work in the firm and are the sons of Olga Urbani) are members.

The Foundation was created by family members in memory of Giulio Loreti, who passed away at only 47 years old.

The greatest lesson left to us by Doctor Loreti was to pay attention to the most vulnerable people.
Remembering him and following his principles of solidarity are the main aims of the Foundation which provides medical assistance to people who cannot afford specialist medical visits.

It is currently presided over by Professor Valerio Di Carlo, former head of surgery at San Raffaele Hospital in Milan, who runs all of the foundation's work alongside Olga Urbani and her husband Sandro Loreti.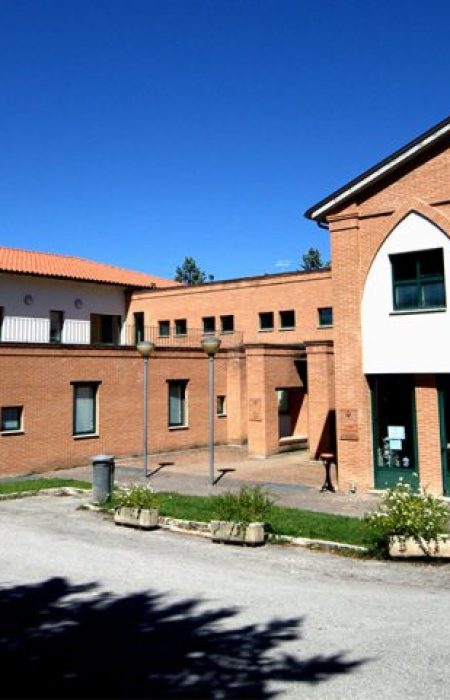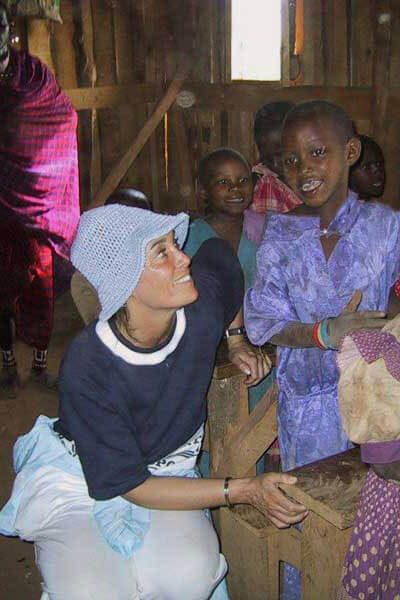 Distance adoption and humanitarian aid
Over the years, the Urbani Group – in the name of company employees who excelled in results and dedication – has carried out a large number of international adoptions.
The Urbani Group argues that inclusiveness is essential, which is why a specialisation course in Communications Science has been provided for the social workers at CEIS, a drug addiction treatment community in Spoleto, in the province of Perugia.
Donations by the group have also been made to the organisation for the research into retinoblastoma (a genetic type of tumour which affects the eyes of newborn children), to various orphanages in Umbria, including the one in Cascia and Assisi, and to the ONPI age concern bodies in Umbria, such as the San Paolo in Spoleto, and the one in Foligno. Support has also recently been given to various rehabilitation courses for the prisoners in Spoleto prison.