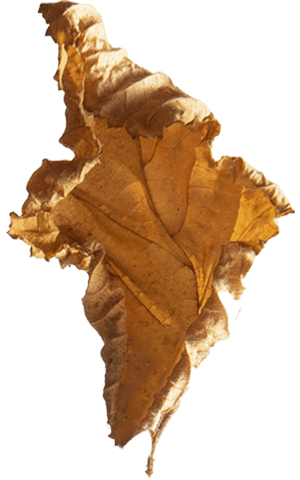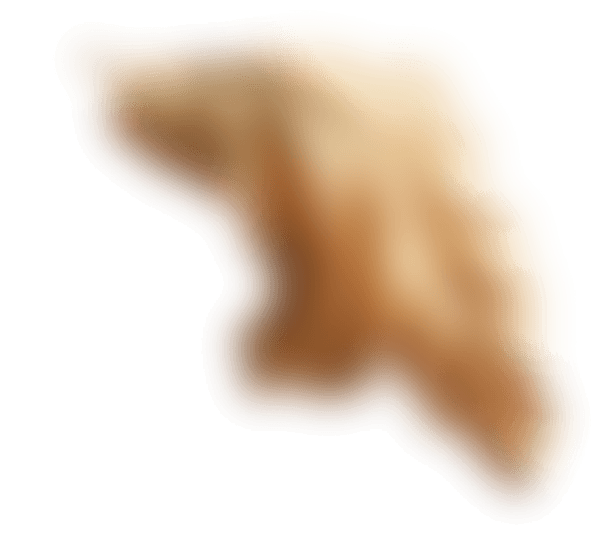 There is nothing artificial about true pleasure.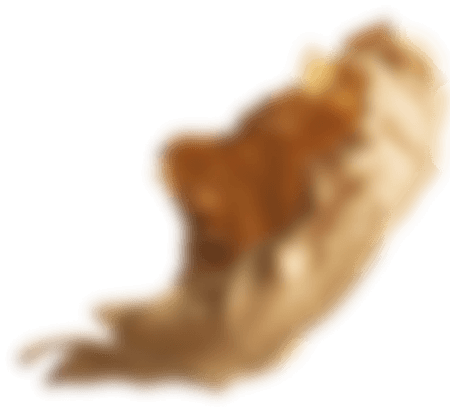 Choose the intense taste of nature.
Urbani classics with only natural flavours.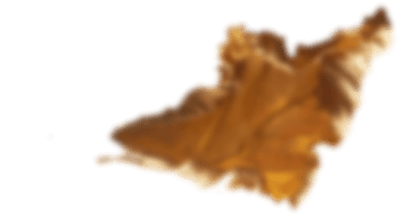 Our Filosofia Naturale reflects our responsibility for the environment
Filosofia Naturale is the new line that offers Urbani Tartufi's great classics with just natural flavouring.
The wellbeing not only of our body and mind, but also of the environment revolves around a well-balanced diet.
In fact, each product has been created to respond to our customers' numerous preferences and requirements and
produced with the utmost care when selecting the raw materials in the old Urbani tradition, yet paying attention to change.
Our selection of raw materials is based on their eco-sustainability, quality, safety and reliability, so we can offer products that are natural, healthy, eco-compatible and eco-friendly.
It is an extremely complex process to evoke the individual olfactory sensations and tastes of the truffle. However, nature ensures we have everything we need.
Thanks to the natural combination of precious plant interactions, we can exalt the pure pleasure of truffle products without giving up a healthy, genuine diet.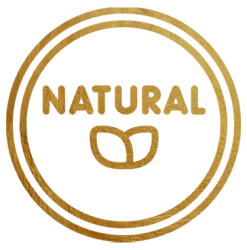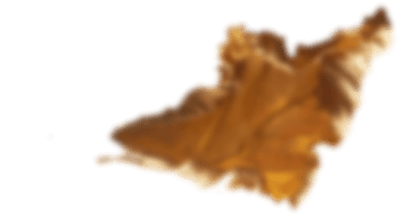 All Nature's goodness is in our products.
Our Filosofia Naturale line has been created with the objective of listening to everyone's food preferences and requirements.
This has been made possible by a fully sustainable supply chain, in which every product is certified with maximum transparency and care for the customer, but also by a gentle interaction with the environment and with nature.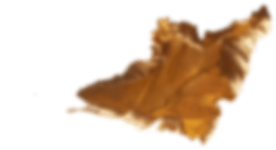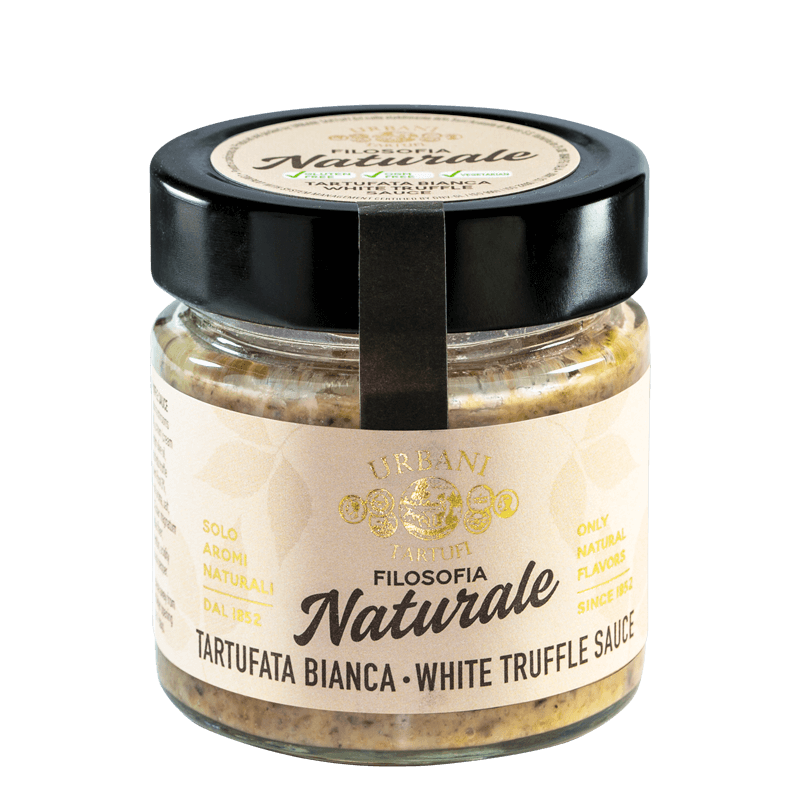 Vegan products are obtained by excluding any animal-derived substance throughout the manufacturing phase, from their production to their introduction on to the market
Vegetarian products allow the use of animal-derived products (e.g. eggs and milk) during the production process, provided they are produced on farms that comply with the European standards on animal welfare.
GMO-Free products are produced without the use of genetic engineering techniques. GMO-Free products do not require pesticides as they have their own natural resistance to pest attacks such as plants and bacteria.
GMO-Free certification, issued by a North American, nonprofit organisation, aims to provide safe, genuine products, whose raw materials are a hundred per cent traceable and completely GMO-Free.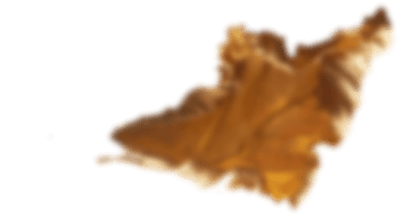 Gluten-free products are those with a gluten content of less than 10ppm.
Gluten-free certification is an essential identification tool for consumers to help them make informed purchases and guarantee easily identifiable product quality and characteristics.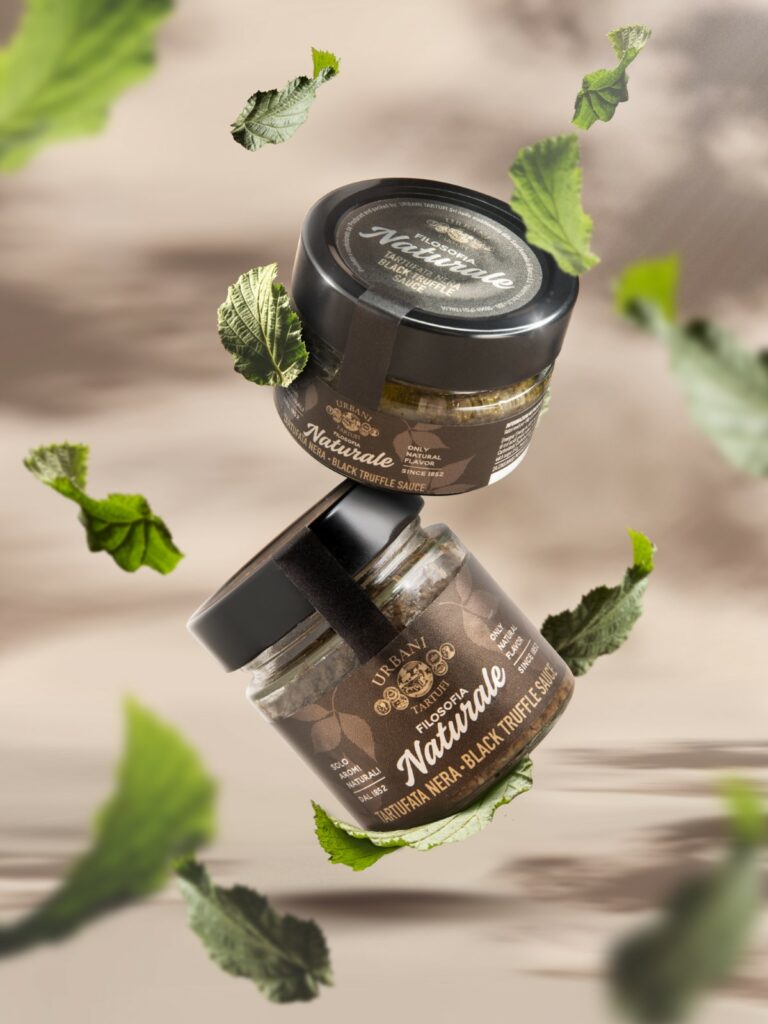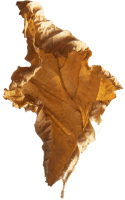 The pack for each product is completely eco-friendly thanks to our use of only recyclable materials, e.g. glass, metal, paper and compostable plastic.
Our company's main objective is to increase and guarantee the safety and healthiness of our food productions along the entire production chain.
To maintain our focus on safety and quality we intend to develop a greater awareness among all our company resources by regularly engaging them in refresher and training plans to ensure a healthy, top quality product for everyone.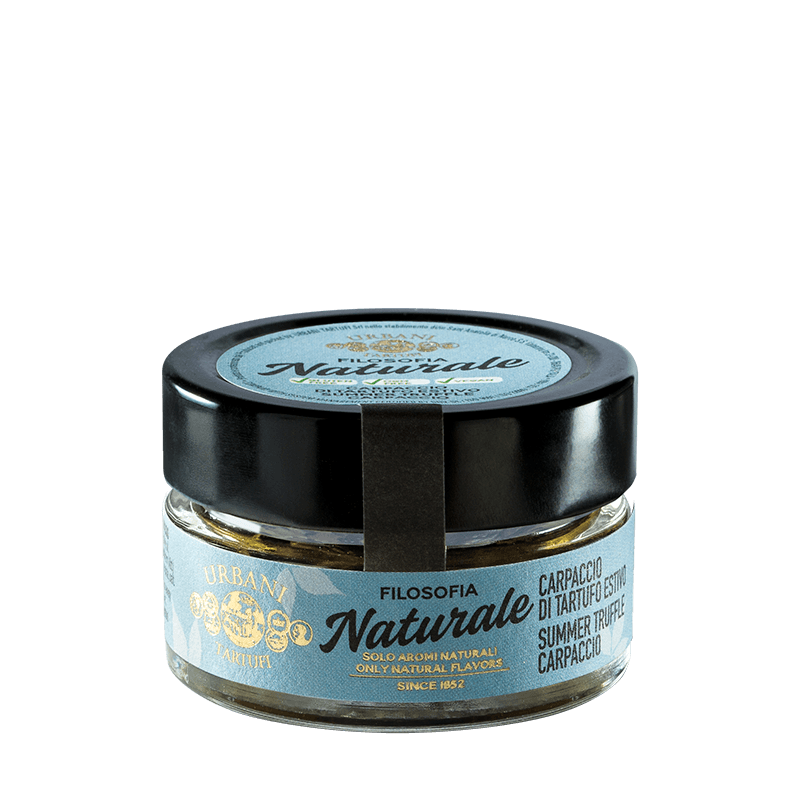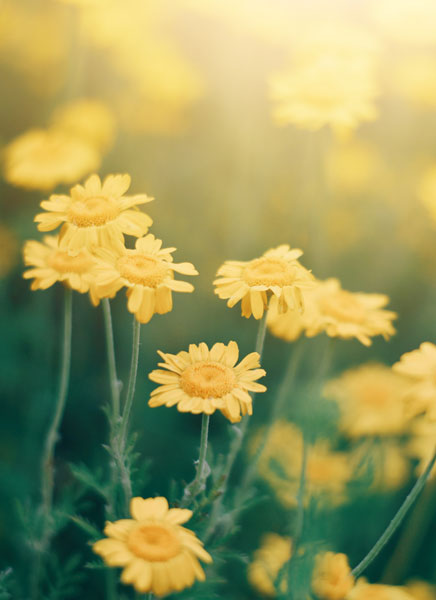 These are 2 voluntary standards belonging to the GLOBAL FOOD SAFETY INITIATIVE.
They are important for implementing tools to measure, monitor and optimise agro-food safety throughout all the processing phases following the agricultural stage.