certified quality and professionalism
Our mission has always been to pursue the greatest of ambitions.
We do this with full respect for the environment and our consumers.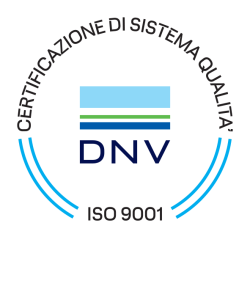 ISO 9001 certification
A certification that attests to the attention and quality of our products, services and production processes, in line with the expectations of our customers.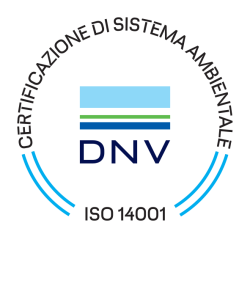 ISO 14001 certification
The ISO 14001 certification certifies our maximum commitment, respect and protection of the environment, thanks to concrete actions that reduce environmental pollution.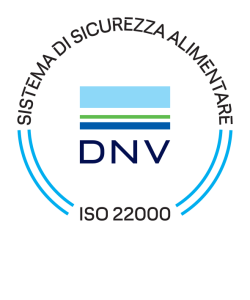 ISO 22000 certification
Urbani Tartufi has always paid the utmost attention to the food safety of our products. The ISO 22000 certification simply confirms the company's full control over the management and food safety of our products.