Let's talk about the truffle
History and memories have come together to create the One and Only Truffle Museum
The seed was sown and then developed as a result of Olga Urbani's incessant research. It led to the Urbani Truffle Museum that now stands in the heart of Scheggino in Umbria. The museum that was named to commemorate Paolo Urbani following his death and opened to the public in March 2012 has become a "living" museum.
The museum celebrates the Valnerina's magical, black gold and the story of its centuries-old custodians who, over five generations, have transformed it into a symbol that identifies the territory, a precious brand of Made in Italy, made famous by the Urbani Truffle logo throughout the world.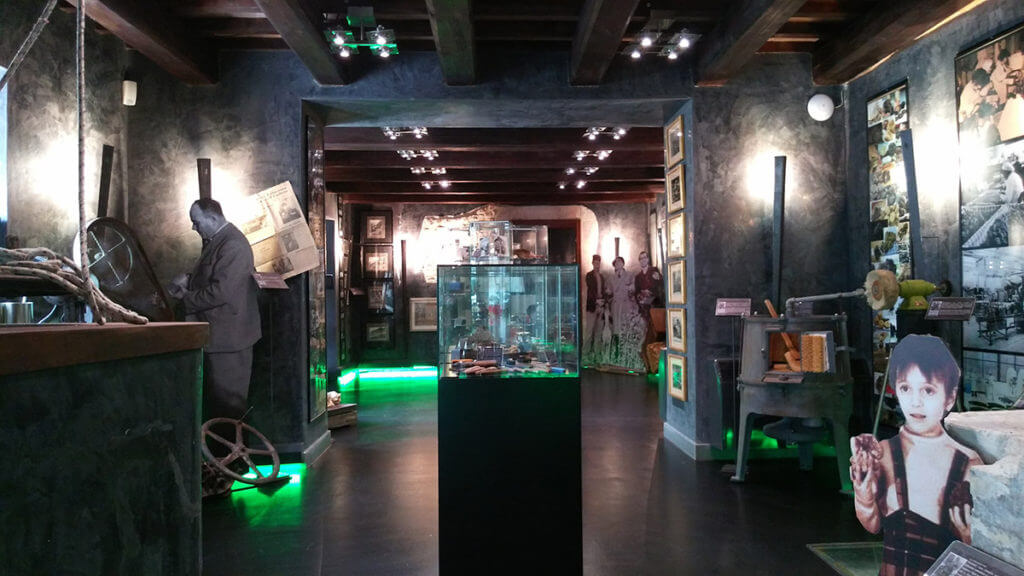 Inside the Museum we can relive the story of the Urbani family and the major events that have taken place over the years.
The museum also exhibits old, handwritten invoices, telegrams and even personal letters received from the United States.
The rooms house numerous objects from the past, including the first improvised washtubs at the site of the home and business belonging to Carlo Urbani and his wife Olga, and the letter of thanks from President Ronald Reagan for the 1.1 kg of truffle sent by the brothers, Bruno and Paolo.
The museum takes us from the Urbani family's initial steps in the past to the "Confraternity of the Truffle", founded in the 80s and to the award of Cavalierato del Lavoro to Paolo Urbani in 1996 for his work in the industry.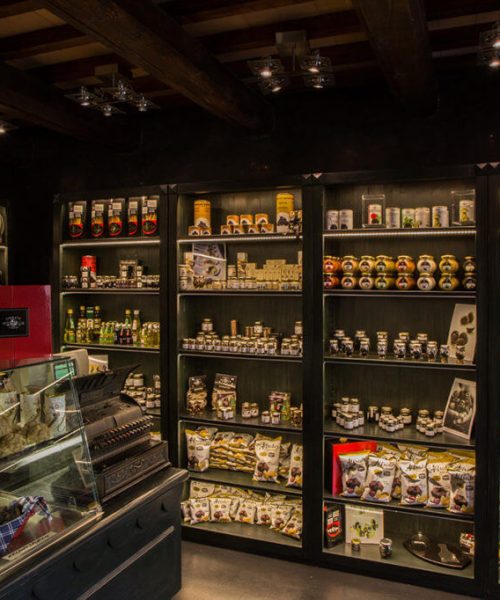 As in every major museum, a little shop offers visitors the chance to buy fresh and preserved truffles, numerous truffled products and superior quality, dried and frozen Porcini mushrooms that are almost impossible to find elsewhere.
Head teachers and their coordinators and teachers from all school levels are invited to bring their students to enjoy the museum in Scheggino and put it to good use.